My all time favourite car, in my all time favourite colour. This was a brilliant shoot! Meeting the owner outside Silverstone last week and driving down the road to find this location. The gorgeous colour popping nicely against the moody sky
I have shot a few old BMW's recently but this is one of the very best. Unfortunately I had such a small amount of time with this car. The rain began to fall cutting out shoot short. I got all of the photos I needed in the bag before the heavens opened!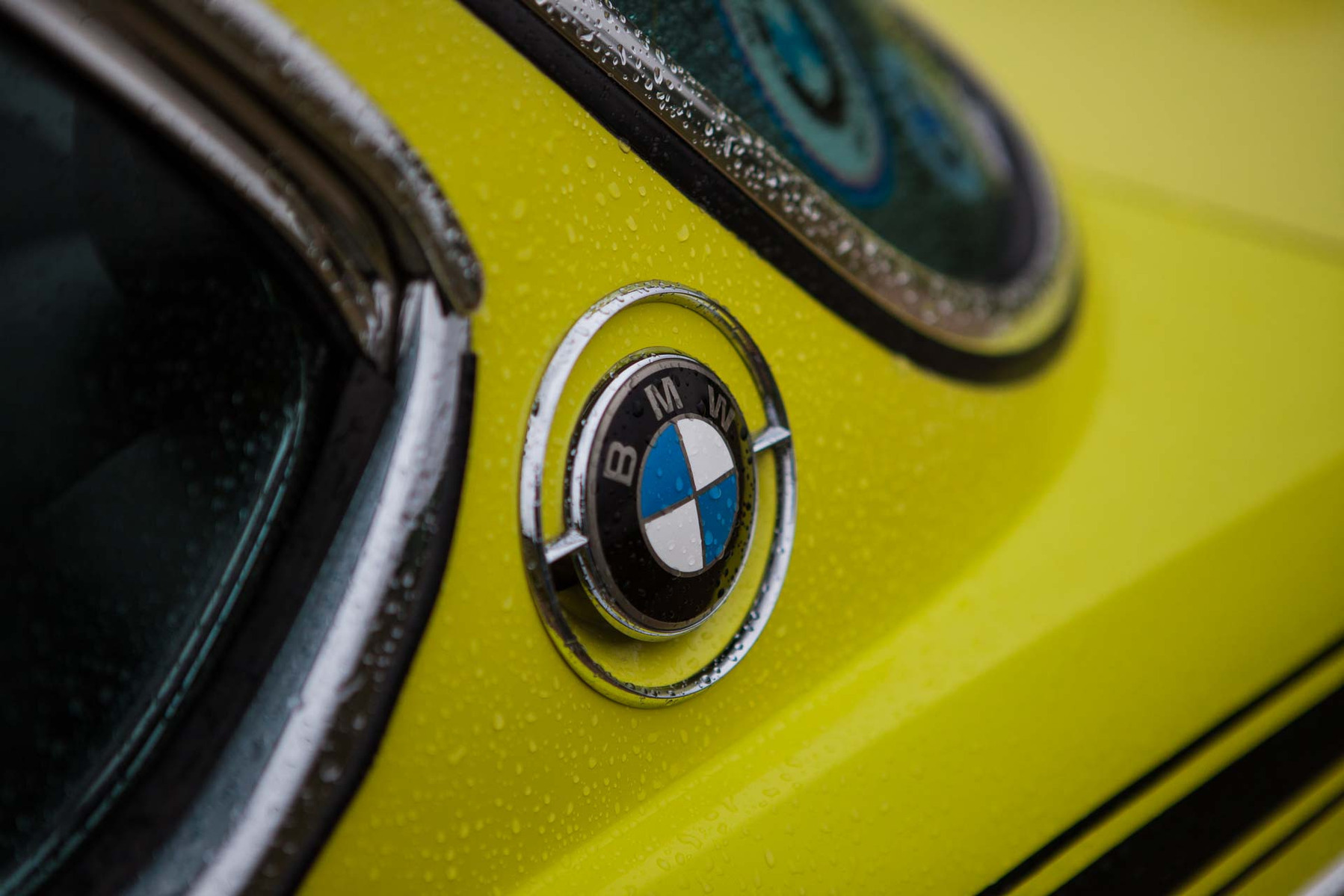 The car, location and colour were all brilliant and it was a great recipe for some awesome photos.
Here are a few bonus images! Enjoy!